I recently traveled to Santa Monica for the Westedge Design Fair to show a new illuminated object at the Furniture Society booth. All the work was beautifully designed and expertly crafted, .I could not have hoped for a better group of people to show with.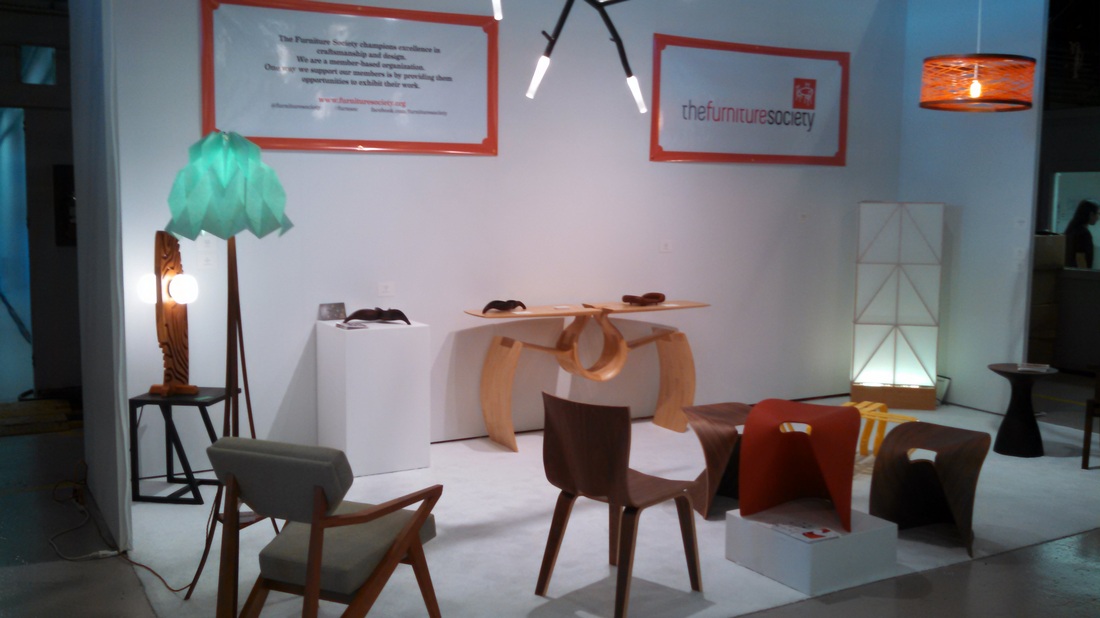 Nice looking booth!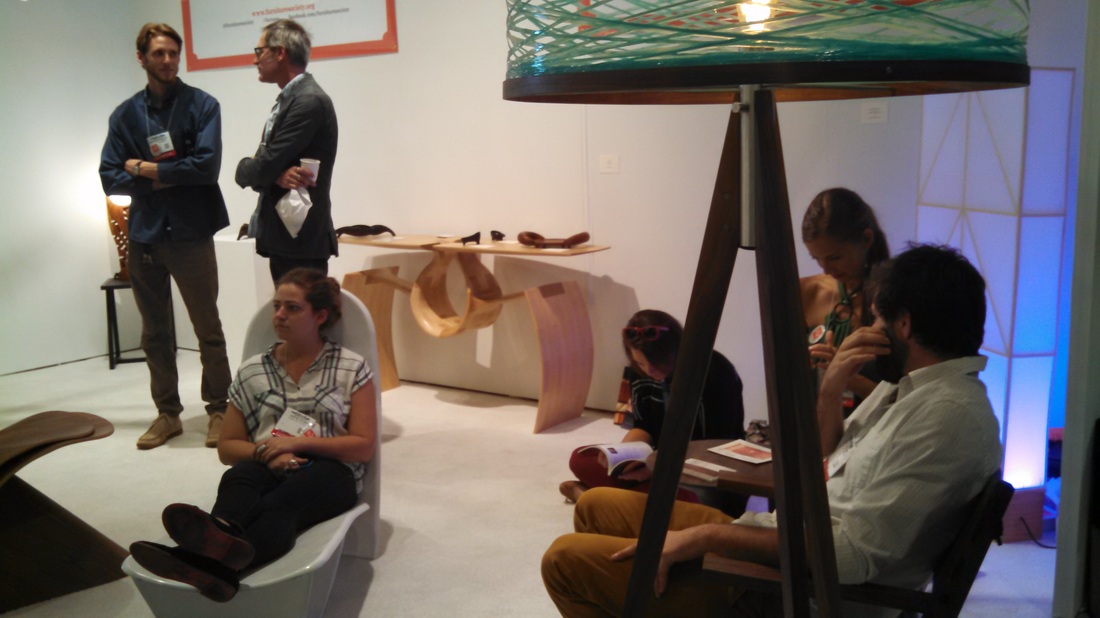 Only the coolest people!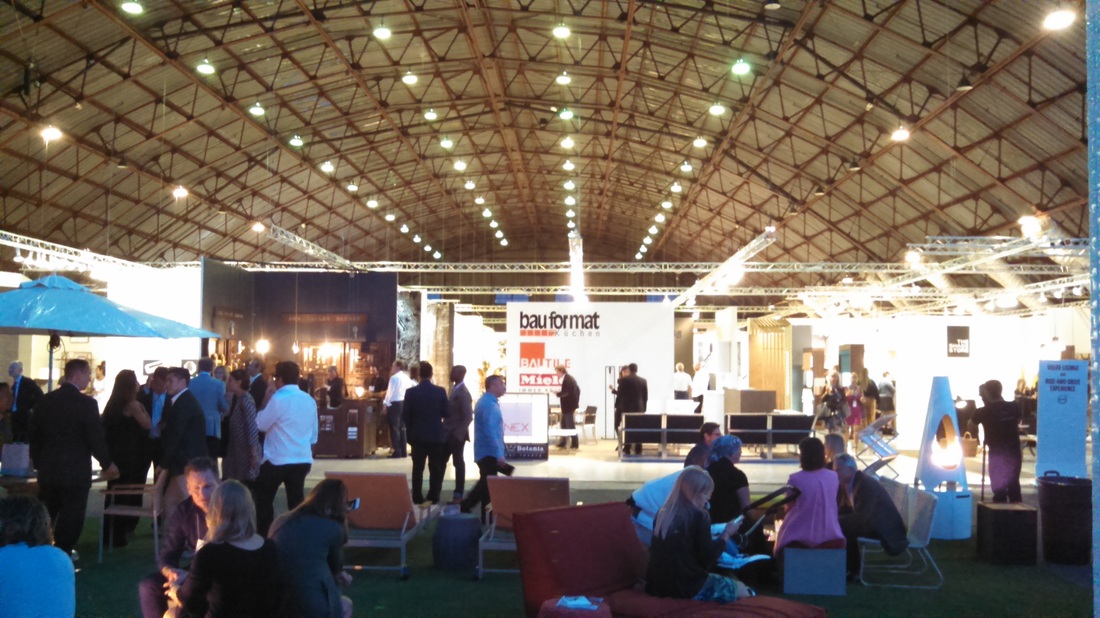 Very fun place to show!